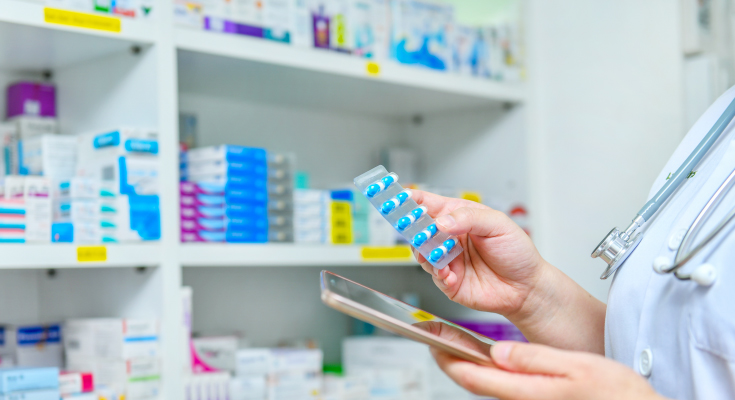 OUR DIVISIONS
pharmaceuticals
Pharmaceutical Marketing and distribution are about getting the right medicines to the right patients at the right time, safely and efficiently. We work around the clock to help hundreds of pharmacies, hospitals, long-term care facilities, clinics and other healthcare providers across the country keep their shelves stocked with the medications and products that patients need. As the healthcare system rapidly changes, we are constantly envisioning new ways to move our products, all while protecting patient safety.
Specialty Products
We envisage the unmet medical needs of our stakeholders to provide advanced treatment to patients in the Region and provide optimum solutions.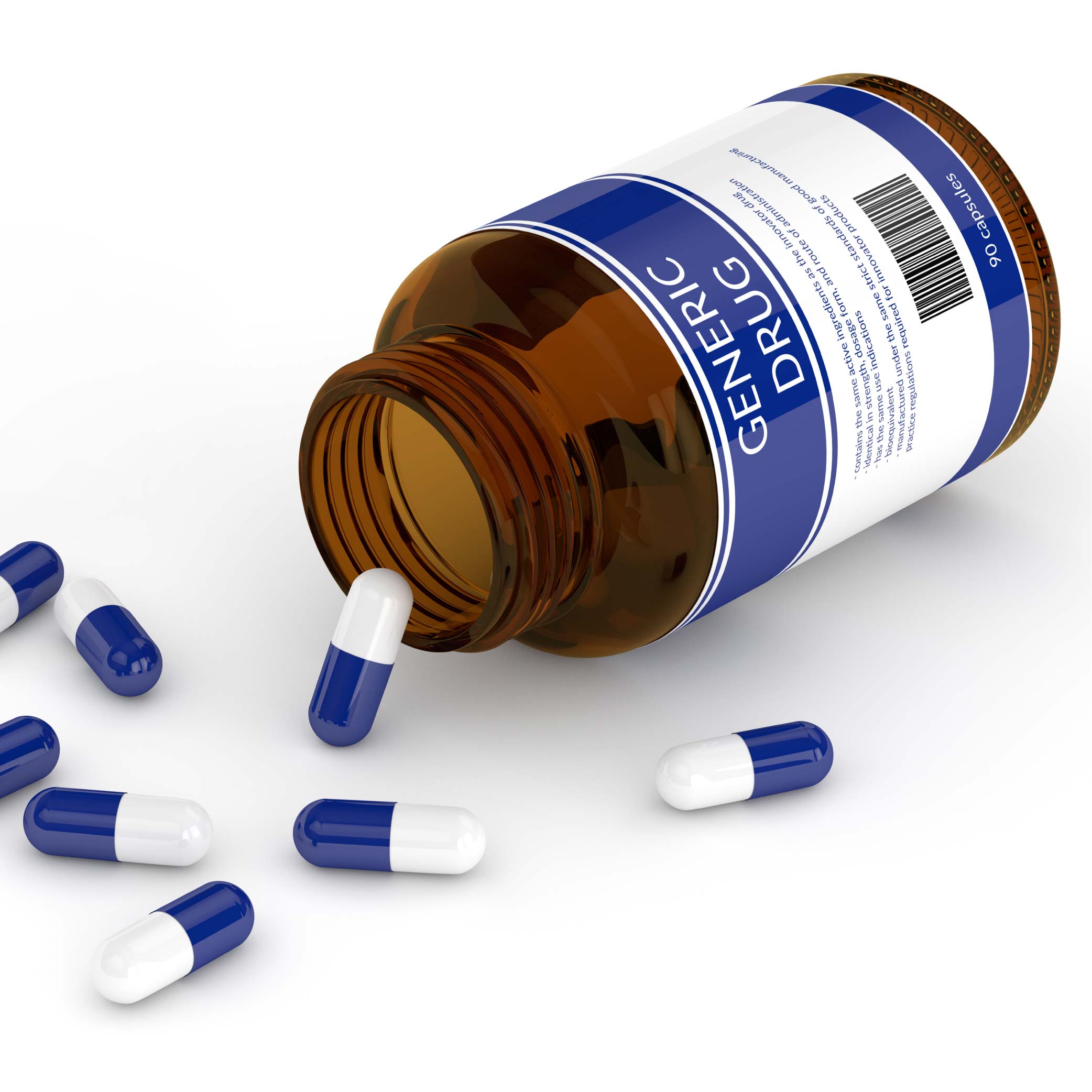 Generics
We endeavour to enhance patient access to affordable high-quality generic drugs through our partnerships with world class manufacturers.
Nutraceuticals / O.T.C
Excellent portfolio of over the counter products and nutraceutical products which focuses on Product innovations and Therapeutic Indications.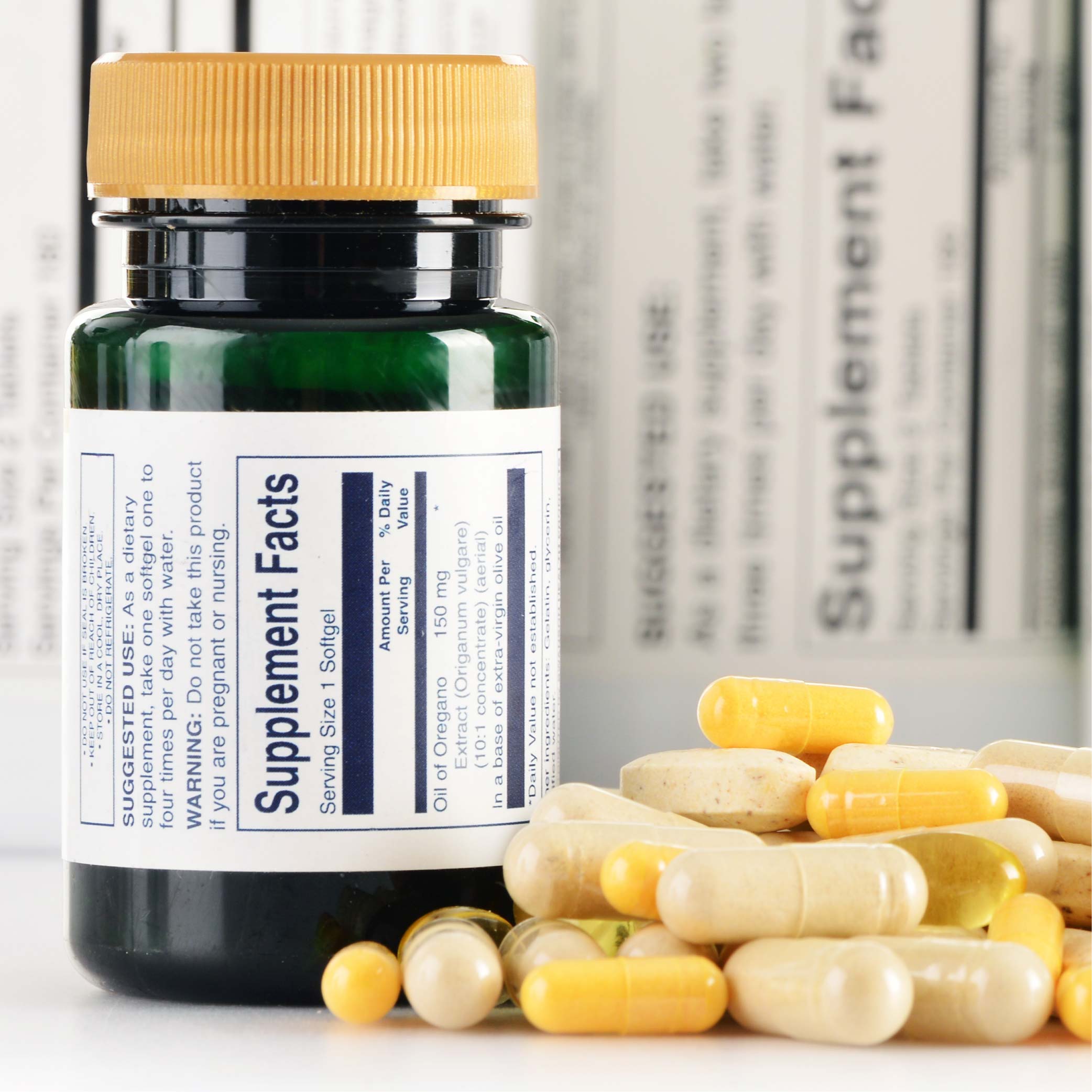 Dermocosmetics
Sophisticated skincare solutions that provides protection and prevention